Sanusi Lamido, the former emir of Kano, has said that if Nigeria's ailing economy is not rescued in time, the country could end up in a situation similar to that of Mali and Burkina Faso.
The former governor of the Central Bank of Nigeria said that Nigeria's economy has been tied to the oil and gas sector, while the fuel subsidy has crippled economic growth.
The Grand Khalifah of Nigeria's Tijaniyyal Movement made the statement while expressing pity for President Muhammadu Buhari's successor.
Kaduna, Kaduna- Former Emir of Kano and vice president of the Kaduna investment promotion agency, Lamido Sanusi, has expressed regret for the next president to succeed President Muhammadu Buhari due to the moribund economy.
According to the punchthe Khalifah of the Nigerian Tijaniyyah Movement expressed compassion on Saturday, October 15, while addressing notable politicians at the Kaduna investment program titled "Building a Resilient Economy".
2023 elections: Tinubu finally reveals an economic plan for Nigeria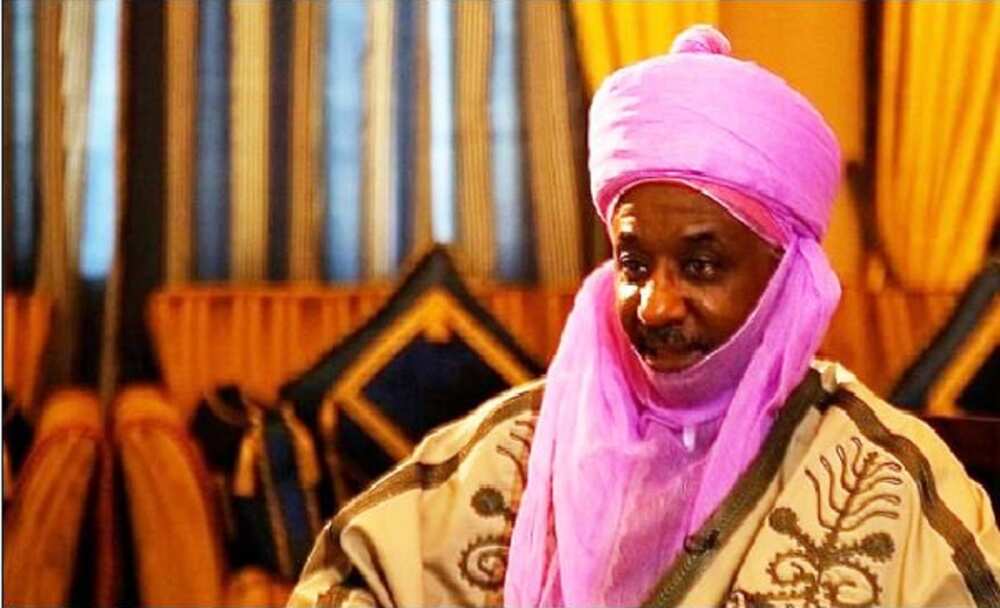 What is the origin of the Nigerian economy?
The 14th Emir of Kano lamented that Nigeria's economy has been tied to the oil and gas sector, and that economic growth has been blunted by the removal of subsidies.
PAY ATTENTION: Look at the news that is selected exactly for you ➡️ find the "Recommended for you" lock on homepage and enjoy!
He said that if the situation continues, Nigeria could end up in an insecure situation like Mali and Burkina Faso, where the army has taken over due to economic and political problems.
Can the military take over after the 2023 elections?
His statement reads in part:
"Nigeria has remained a rentier state. It does not exist for development but as a rent and extraction show to enrich those who control the state, making them billionaires overnight.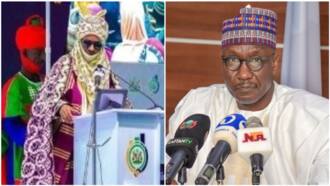 "Are we going to drink the gasoline?" Sanusi tackles NNPC on inflated figures
"In 2023, if we have elections, we cannot continue to have the trend. Because any continuation will lead to insecurity and could lead to Mali, the Burkina Faso situation.
"We can't keep pushing the edge; we have to go back.
Sanusi also denounced that only 50% of the states generated enough to pay salaries, general expenses and debt services, referring to data from the federation's account allocation committee.
Former Kano Emir Sanusi Makes New Islamic Banking Revelation, Reveals Those Against
Former CBN Governor and Emir of Kano, Lamido Sanusi, has made a new comment on Islamic banking in Nigeria, pointing out that some personalities in the country are bent on lying while hiding behind religion. legit.ng informed.
Sanusi claimed that Islamic banking has no connection or is not related in any way to the Islamization of the country because there is no such plan.
The former traditional leader further emphasized that the benefits of the Islamic banking model were great and that 10 years later, the history of the bank changed globally and non-Muslims adopted it.
Source: Legit.ng