NEWS | FEATURES | PREVIEWS | EVENTS
By John Posada
Originally Published: 10/18/2022
(OWNER, NJ) — central players explores love, marriage and infidelity in a Neil Simon's production The last of the hot lovers weekends until October 30. The play opens its 2022-23 season at the Center Playhouse, 35 South St, in downtown Freehold. Photographer John Posada was on hand to take photos.
First produced on Broadway in 1969, the play centers on Barney Cashman, a married, middle-aged restaurant owner who wants to be a part of the sexual revolution before it slips away. Taking advantage of his mother's empty apartment in New York City, he invites several women out on romantic dates over the course of three evenings, but his clumsy efforts result in scandalous situations.
The comedy will be directed by Michael Tota (Wall, NJ), who recently directed californian suite Y lend me a tenor at the Center Theater. Mafalda Cavanaugh (Manalapan), who co-directed A year with frog and toad there, he works as an assistant director.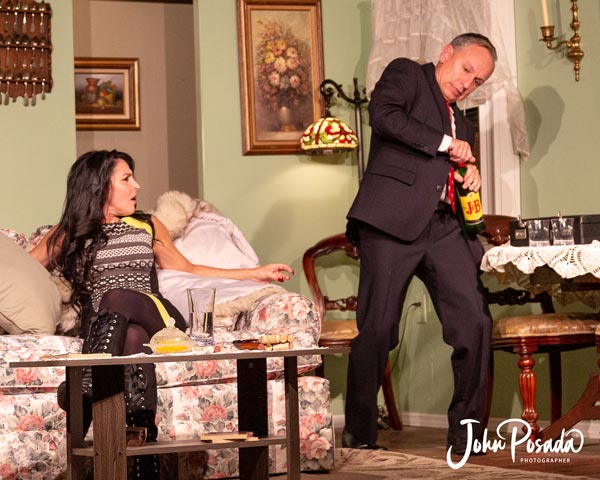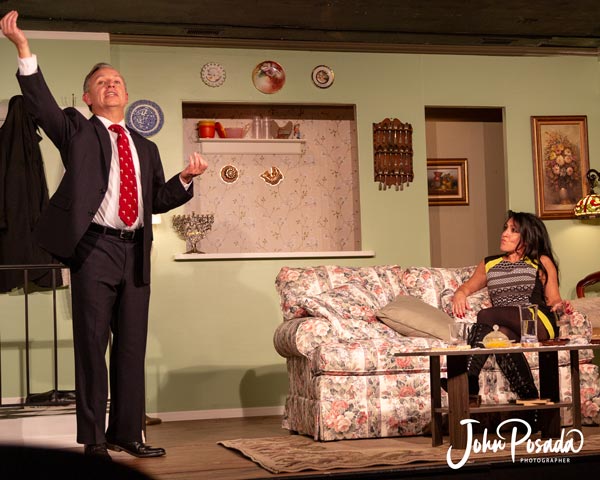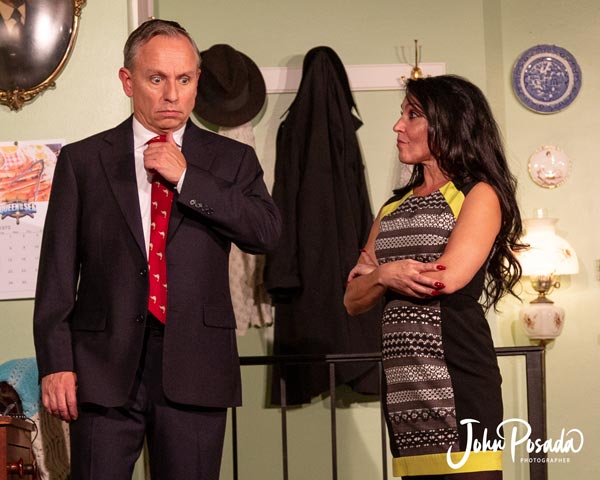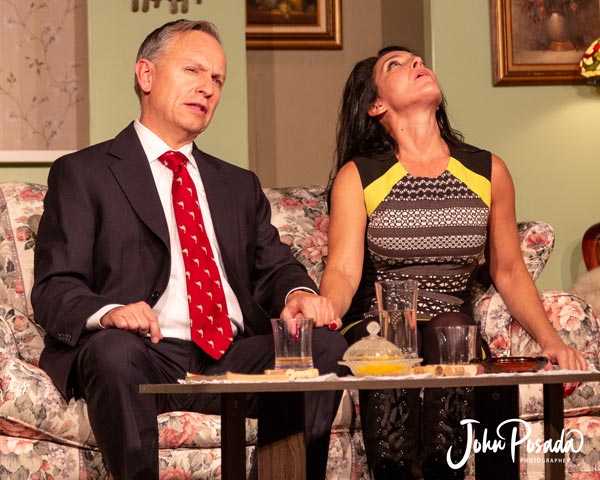 The cast includes: Michael Gonzalez (Manasquan), Precious Pia (Staten Island), Eileen Anglin (Barneget), and Lisa Vasfailo (Old Bridge). Roberta Fallon (Freehold) is a producer and Denise Warren (Freehold) is a stage manager.
Performances are Fridays and Saturdays at 8:00 p.m. and Sundays at 2:00 p.m. Tickets are priced from $26-28 and are available online at www.centerplayers.org or by calling 732-462-9093.
Advertise with New Jersey Stage for $50-$100 per month, click here for information
---
Celebrating its 21st season at the Center Playhouse, Center Players is a respected and award-winning organization that presents high-quality, engaging productions featuring local talent in downtown Freehold. In addition to its signature plays, the group also sponsors free play reading events and offers dinner and theater packages with several local restaurants.
Here are more photos from the production.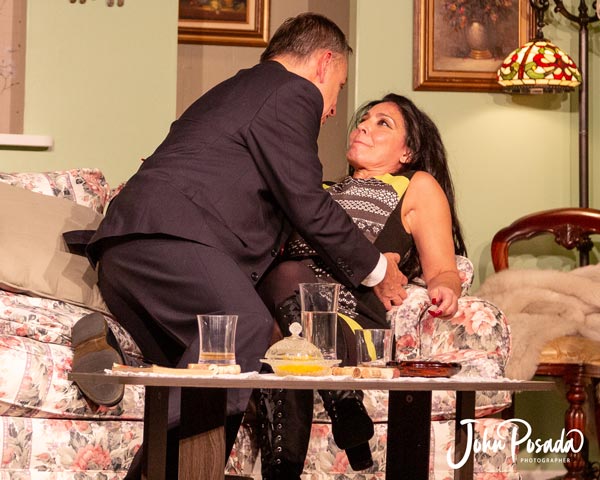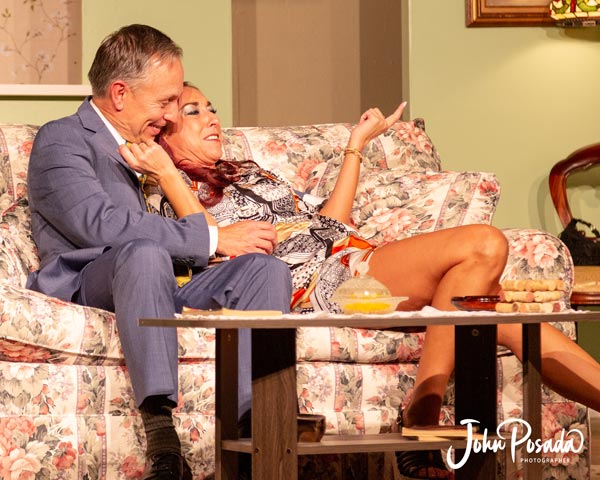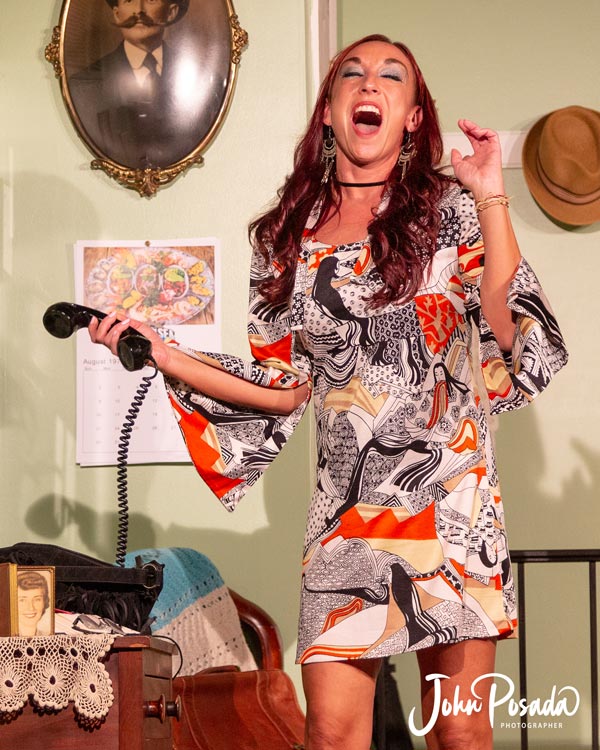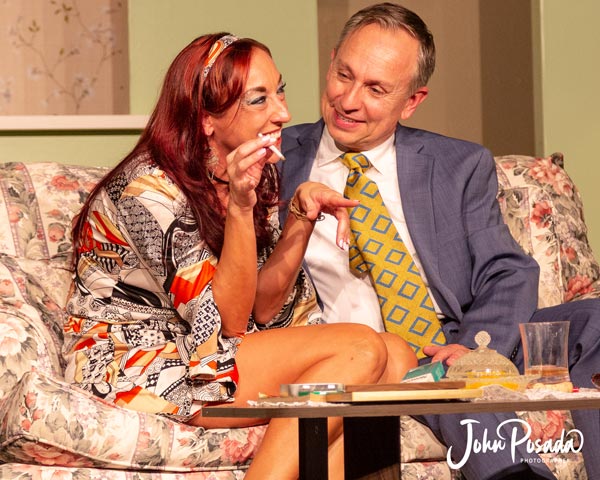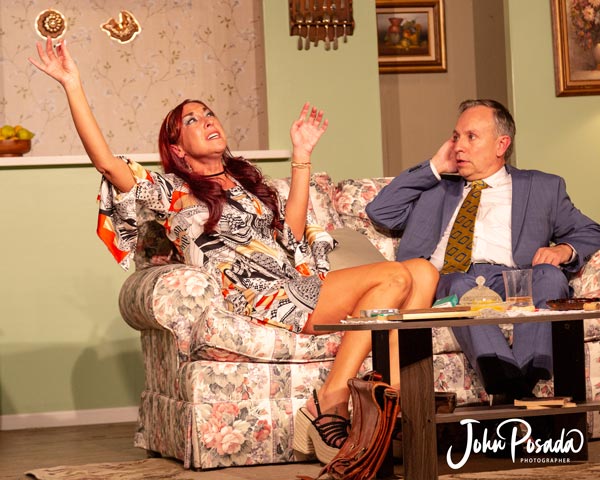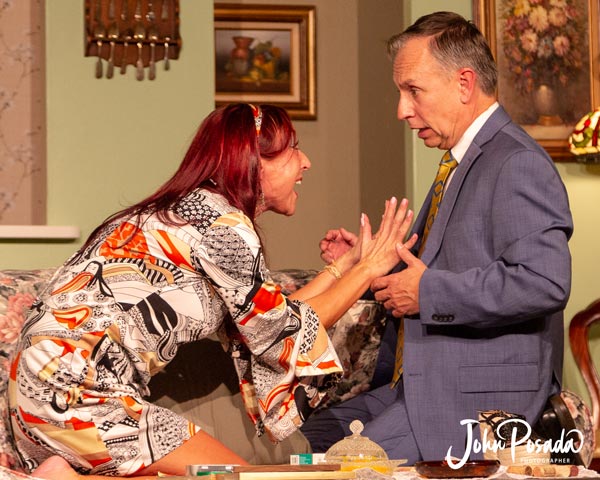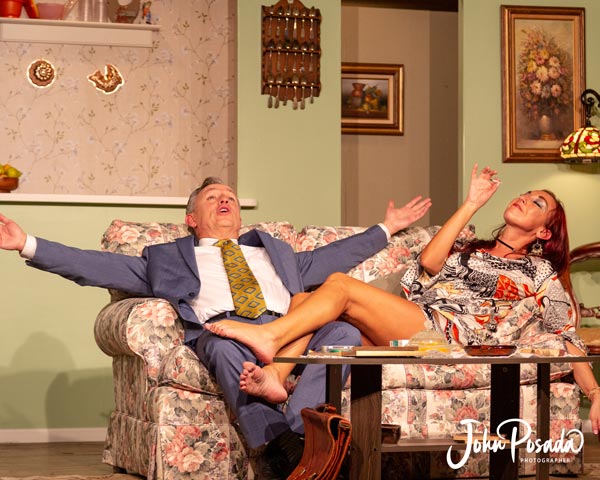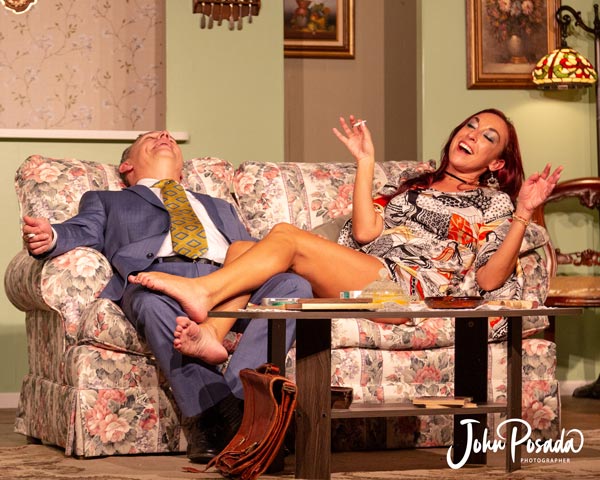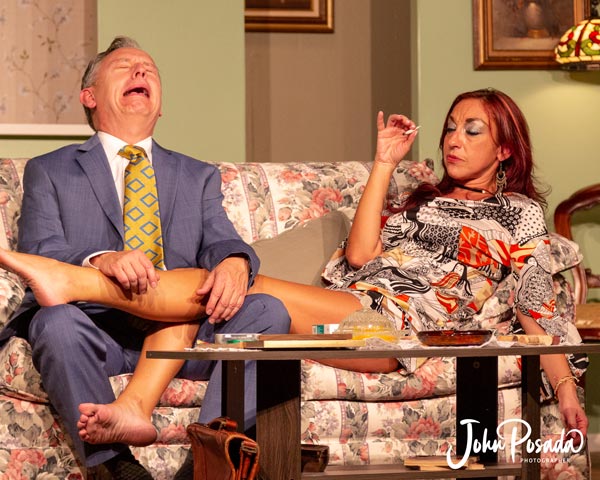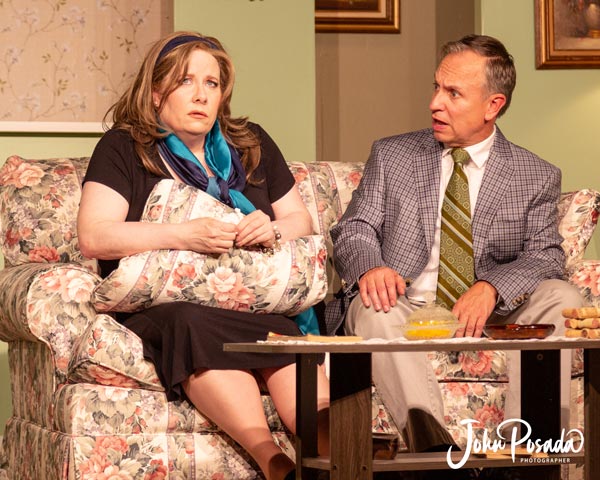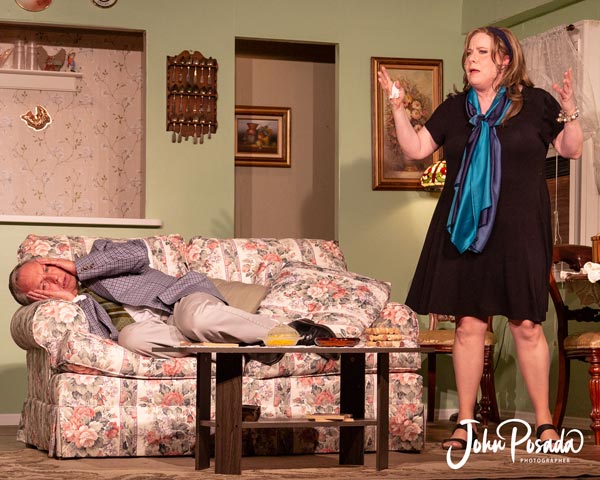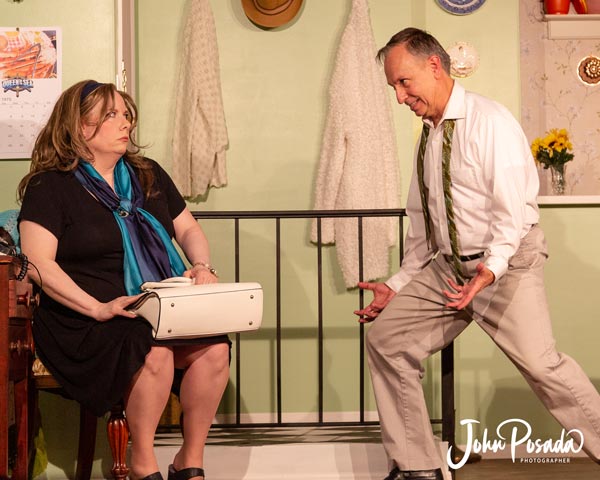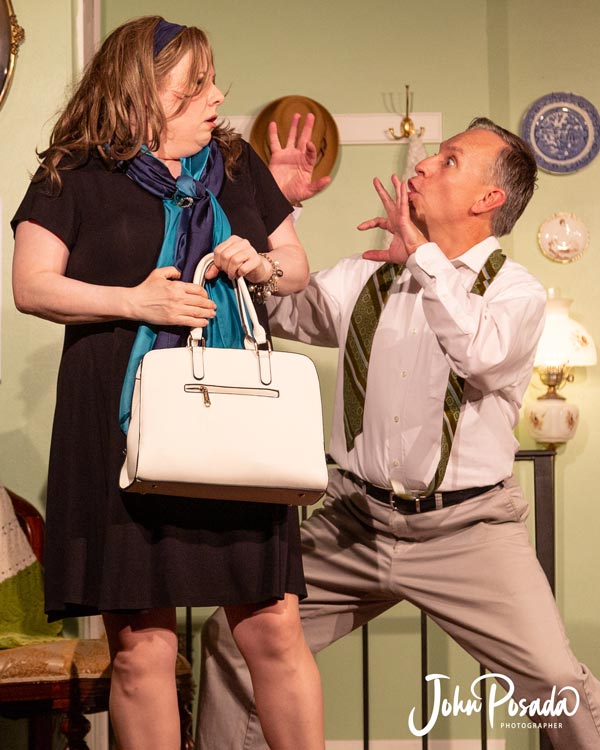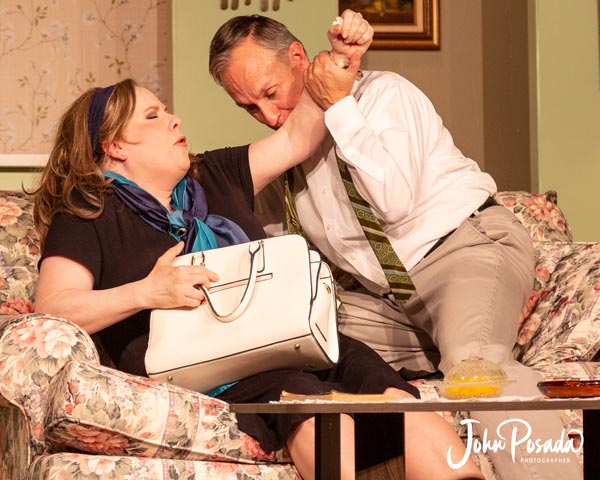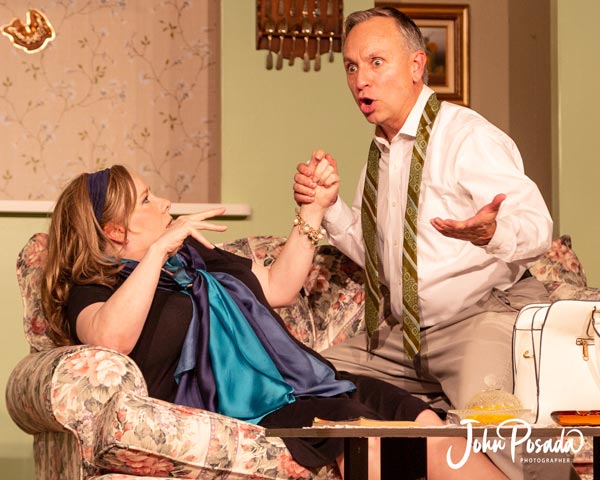 John Posada is a New Jersey-based photographer specializing in live theater and musical performances. For over 10 years, John has been photographing live music events where he has mastered the techniques of timing and capturing fast-moving action in challenging lighting conditions to capture that perfect, story-telling moment in a single image. Currently, John has photographed productions for over 30 different theaters. Click here for John's website.
Advertise with New Jersey Stage for $50-$100 per month, click here for information
---